3 Quick Tips To Amplify Your Space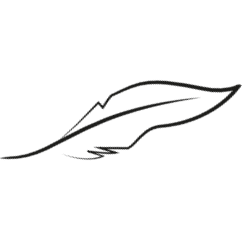 "
Out with the old, in with the new, time to create a space that's positive for you!
"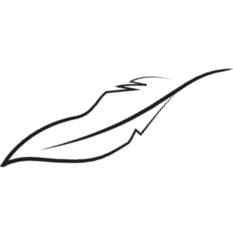 In the previous post you soaked up some tips to help you shake things up in your space and leave you feeling re-energised. Now that you have taken time out to declutter, you are well on your way to achieving interior harmony.
At this stage of your journey you are probably ready for more positive changes in your environment. They say change is as good as a holiday. So, out with the old and in with the new; it is time to create a space that's positive for you! 
Go on and allow yourself a well deserved mini-getaway as you discover more tricks in this post, that help you spend your time in an interior that has been designed to amplify your Chi.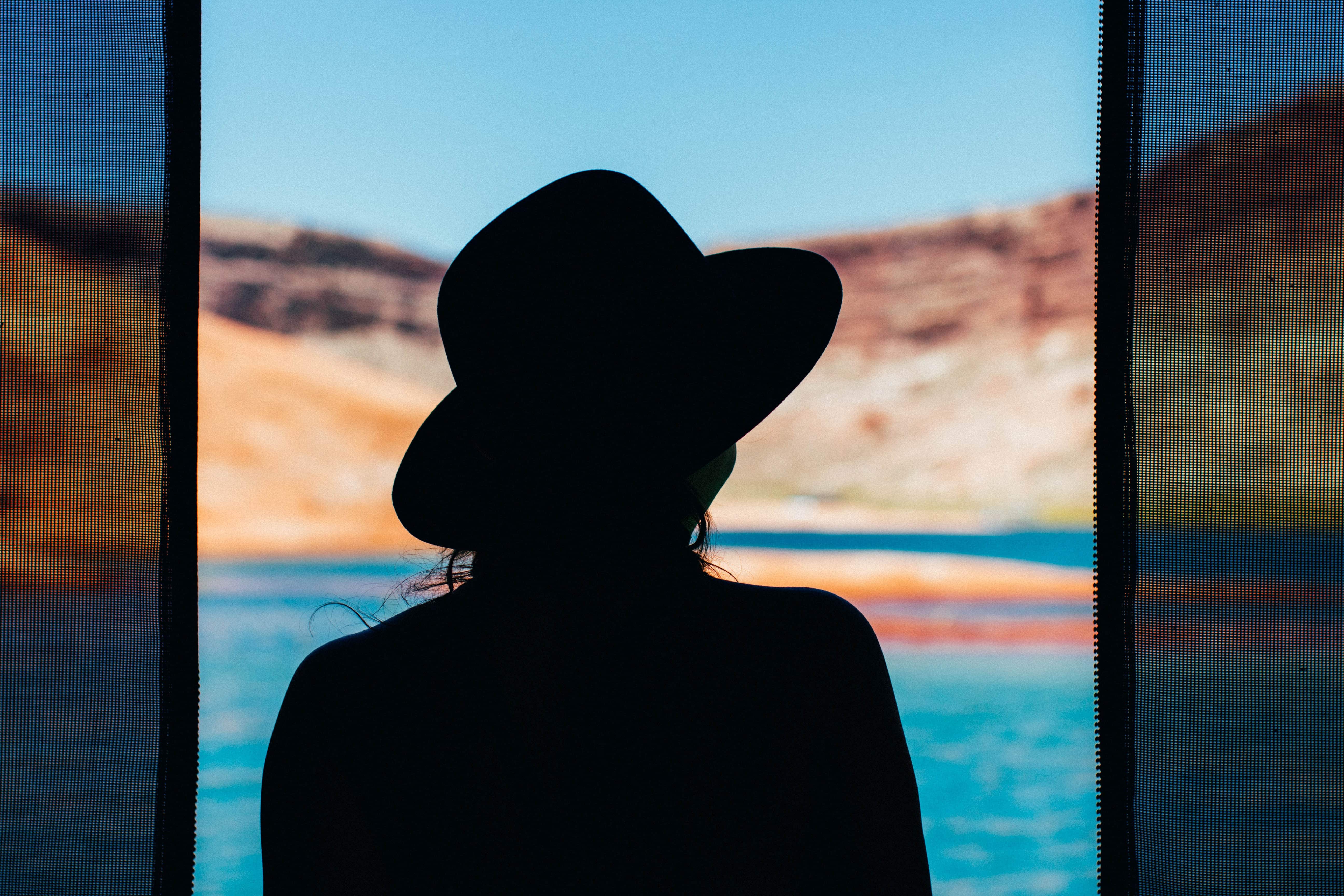 Chances are that you have probably spent the better part of the year searching for fun and creative ways of achieving a balance between your personal life and work. At the end of an energy-charged day, you most likely want to seek refuge in a tranquil sanctuary where you can drown out the noise of the busy day gone by.
Have you ever walked into a room and automatically felt like you are at home there and never want to leave? You found a comfortable corner to sit in, felt your body start to relax and the pressure from your daily grind just seemed to effortlessly flow out of your body. The space just resonated well with you on every level and it felt like your soul knew no limits and were free to dance your worries away…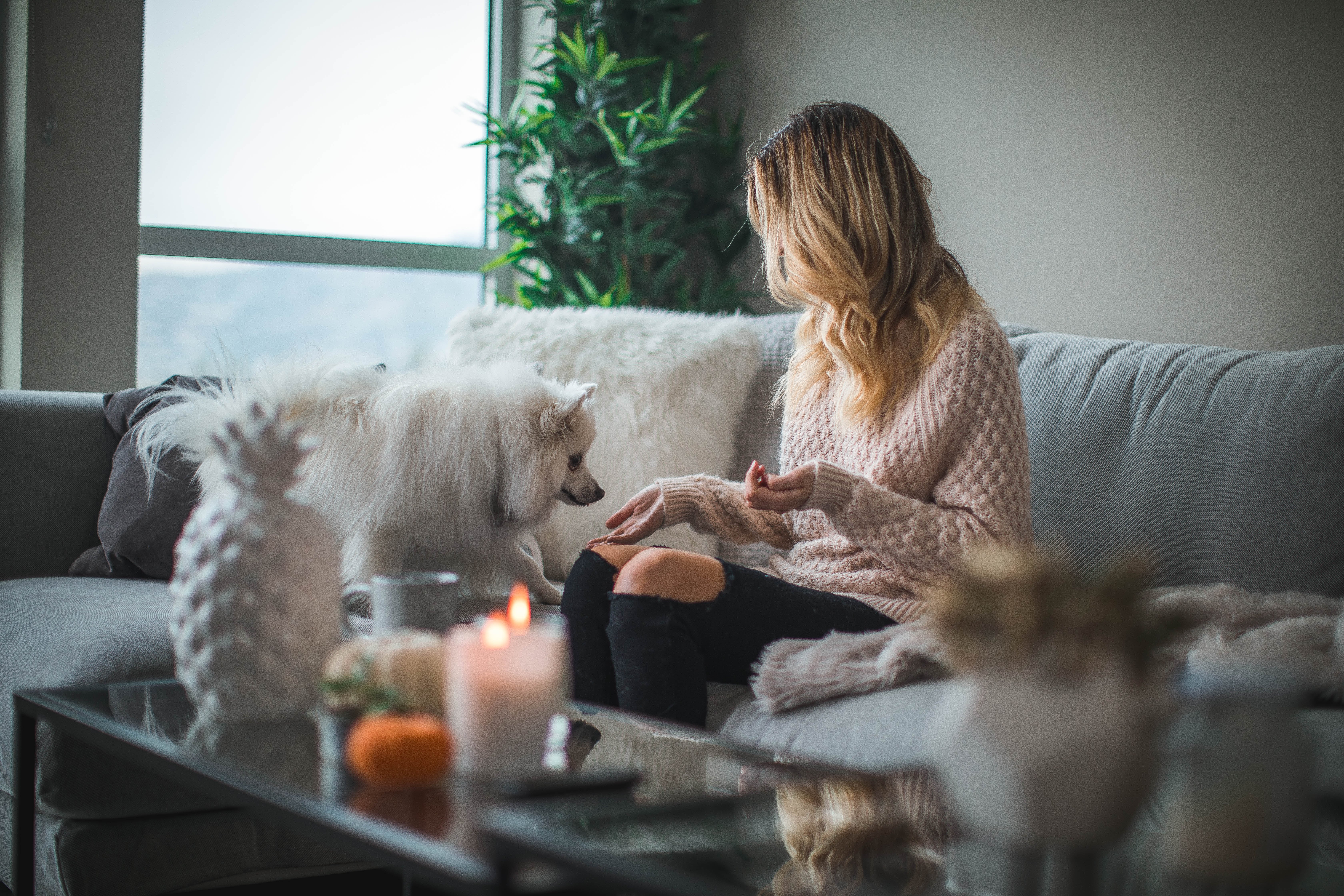 If you know that feeling, you will understand why we are super excited to share some design tips with you that we implemented in one of our latest design projects.
Over the summer, 3 Purple Feathers was commissioned to create a series of custom visuals and a store layout for Stones of Africa, a crystal store located in vibey Johannesburg, South Africa. And, of course, we loved every minute of it!
It was a treat to work with a client whose career is built on helping others achieve the balance and harmony that designers strive to portray in their work. The best part is that you can learn how to do this too and have just as much fun along the way.
Free flowing energy is music for your soul
Spaces that give you that "pitch up a tent and never leave" feeling are usually designed with balance and harmony in mind. Much like a well-composed song, the Chi within a space has to flow with an uninterrupted rhythm, leaving a long-lasting, positive impact on you. If you are looking to duplicate exceptional rhythm, Mother Nature eagerly provides some insightful inspiration.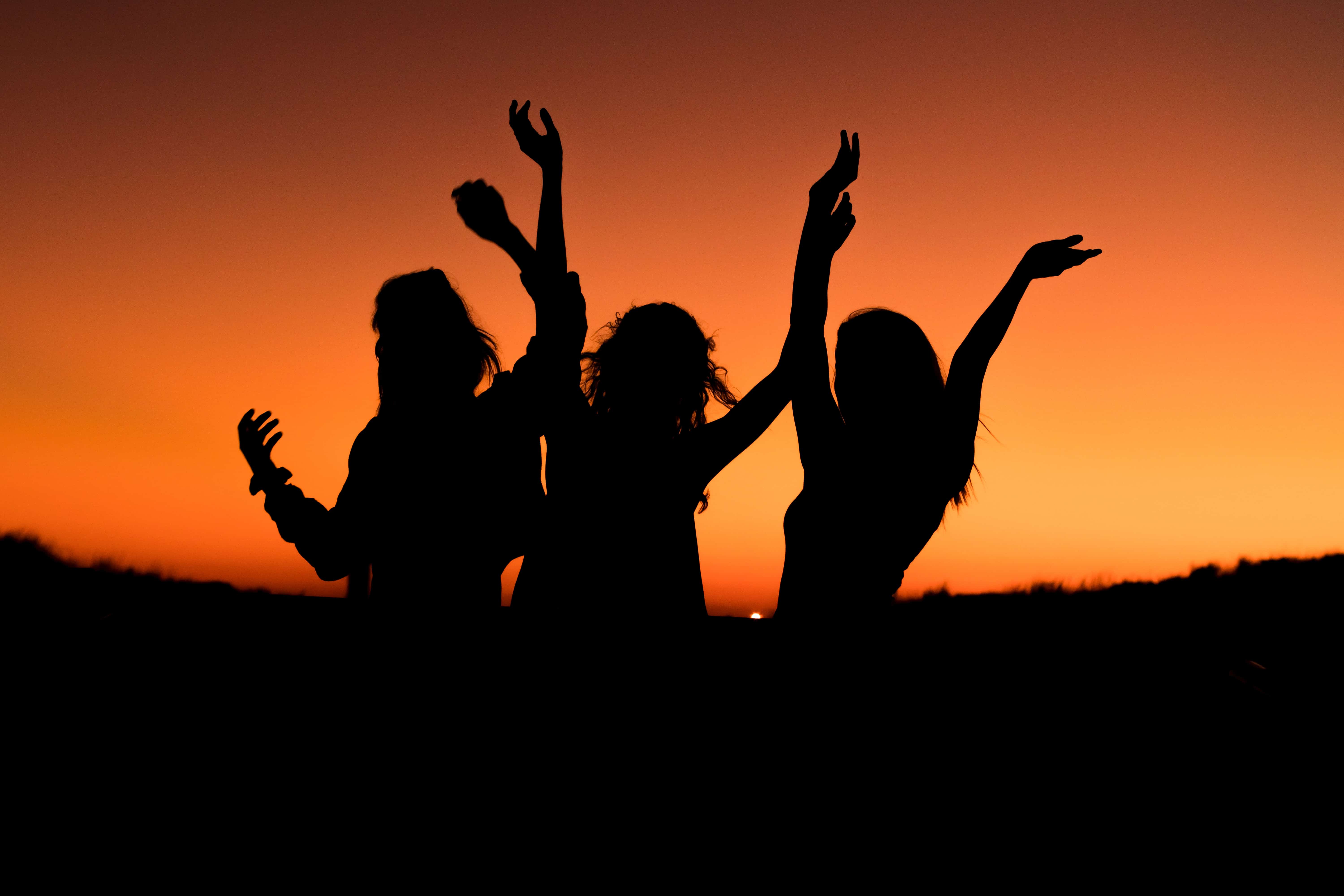 The energy that exists in the Stones for Africa store moves throughout the space with unparalleled ease.
Since the store caters to customers who are deeply in tune with their spiritual side, it was important to create a layout and corresponding visuals that simultaneously appealed to three or more of the clients' 5 senses as well as provide an obvious link to nature. This is where Feng Shui principles played a major role.
Feng Shui loosely translates as Wind-Water. These are the 2 elements that are believed to transport Chi from one point to another. As both of these elements allow for Chi to be carried in a free-flowing fashion, the concept for the store layout was based on a similar approach.
So how can you amplify the energy in a space?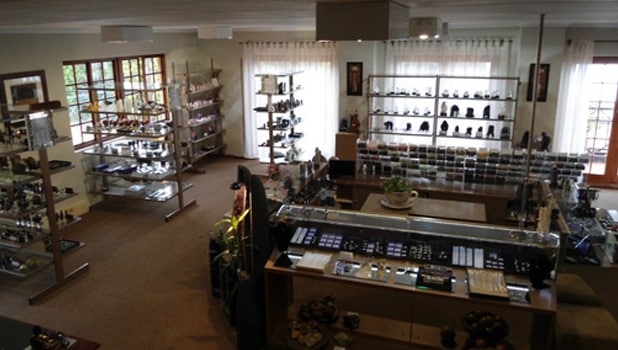 The best way to start to develop a fluid concept is by implementing what you have already learned. In the previous post, you learned that creating a clutter-free space is the first step to achieving harmony. The same principle was applied to this design.
The Stones for Africa store is extremely clean and neatly arranged. All items are categorised and labelled, making it very simple for clients to quickly find what they need. This automatically brings peace into the environment as customers are not feeling frustrated while browsing through items.
You too can create a clutter-free space by following the easy steps mentioned in the previous post. And if you have already done that, then the handy tips below will provide you with quick tips to further amplify the energy in your space.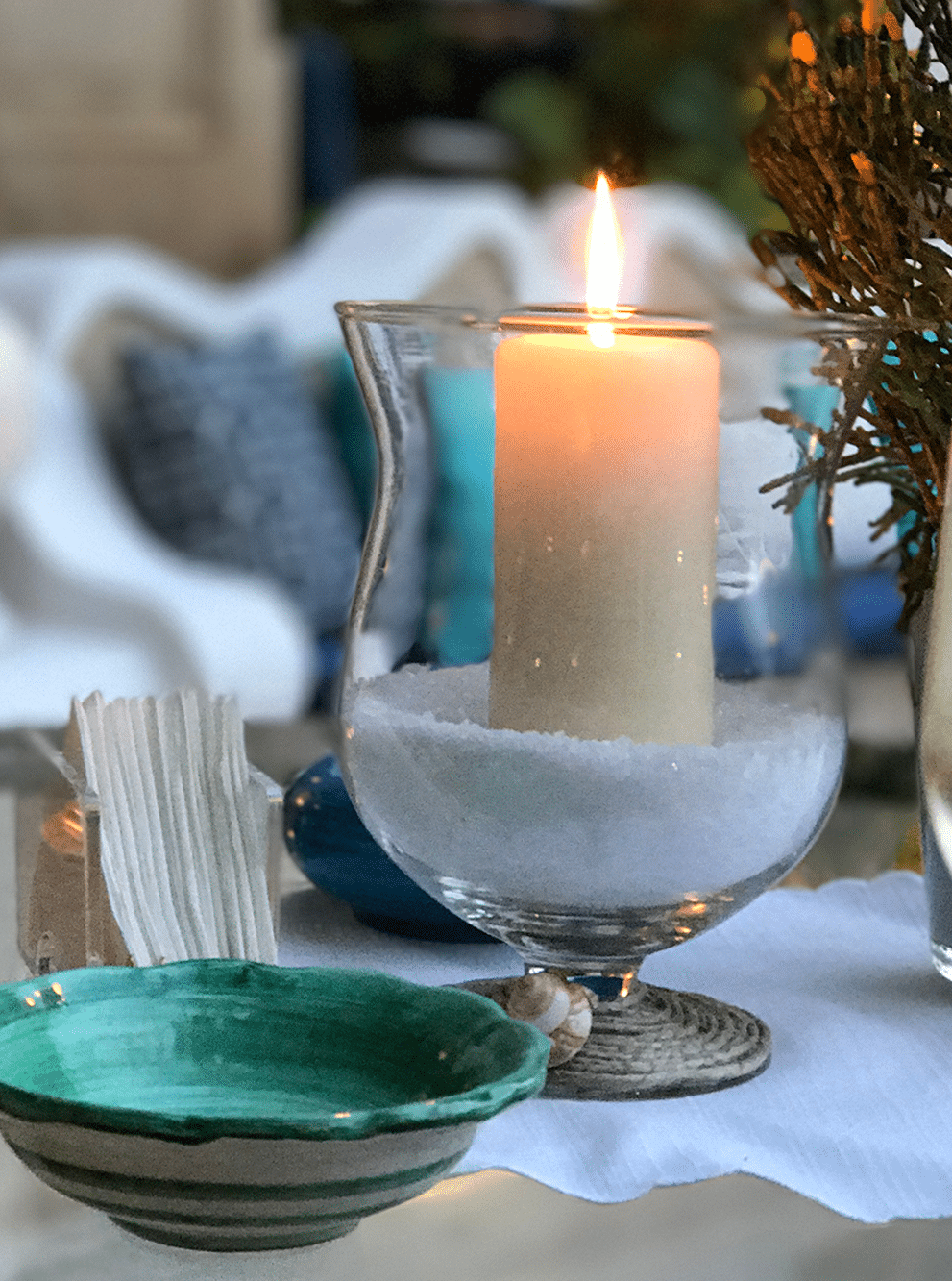 Step 4: Allow light in
The inclusion of large windows assists to flood the store with natural light, eliminating dark corners where negative energy can settle.
If your space has little to no natural light, make sure to install plenty of artificial lighting so that clarity enters the space.
Don't be shy to showcase your favourite items with bright spot lights. Have some fun and play around with a multitude of beautiful design options that are available at your local lighting store.
Try to group a few interesting pendant lights together to create a focal point in a boring corner. Or pair a simple rope-light with logs to create the illusion of a cozy fire in a room.
  Step 5: Allow air in
The windows in the store are often left wide open to allow for energy to flow in and out of the space, constantly rejuvenating the Chi within the interior. The air is also purified with pot plants.
Including plants is a great way of filling dead-space in corners or on high shelves where dust settles easily. Hanging plants from the ceiling can add a stunning effect to a room. A terrarium is also a marvelous way to introduce plants to the space.
There are a number of plants that bring good energy into a space. It is definitely worth it to do a bit of research before filling your space with plants, so that you have the energy levels that you desire.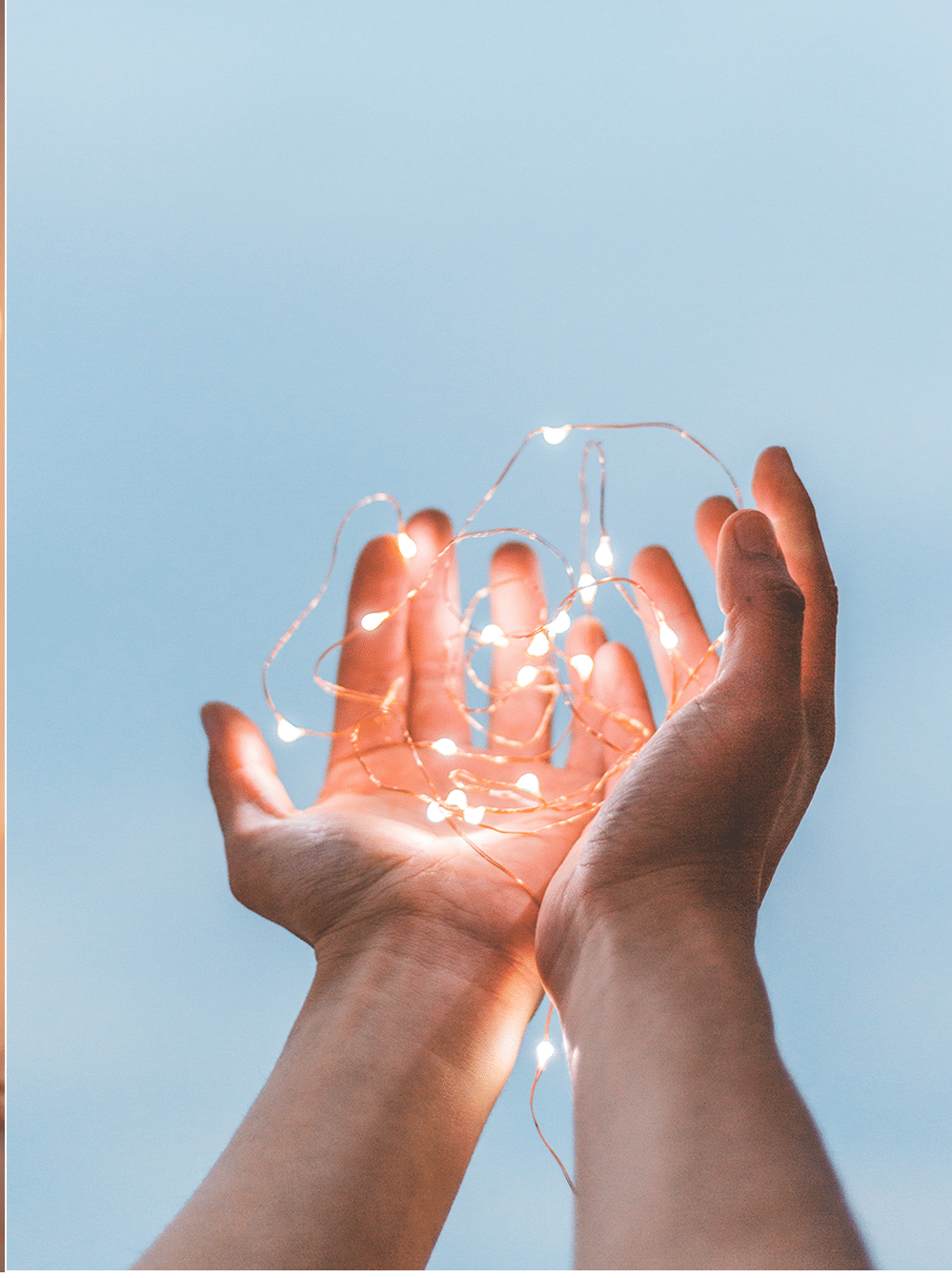 Step 3: Allow clarity in
Clients who visit the store are always greeted with a smile and can indulge in a friendly chat and soothing tea to help them find the items best suited to their individual need.
In this case, a little chat-corner has been included so that customers can have a short retreat from the hustle and bustle of their daily grind.
You can create a special corner in your home by placing a plush rug under a soft chair and surrounding it with your favourite items placed on a shrine.
 Remember to remove electronic devices from the area so that you have undisturbed peace-of-mind.
.
Keep your space simple, clean and clutter-free. Your special place should help you get centered right away and leave you feeling energised. It should become a retreat for whenever you need to re-focus your energy and help amplify your mood.
What's in store?
Now that you have had a look at how to manipulate your interior space to best suite your mood, join in on the next post to discover tips on creating a serene indoor garden.
Whats next?
Now that you have had a look at how to manipulate your interior space to best suite your mood, join in on the next post to discover tips on creating a serene indoor garden.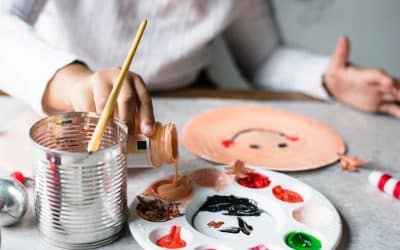 Come and learn how to turn scribbles on a wall into a fantasy world. All you need is a an inventive child and a little bit of imagination.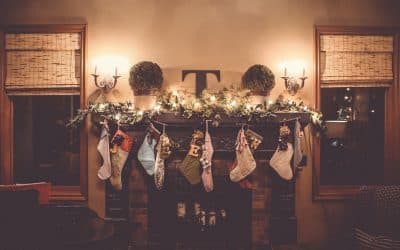 This is the ultimate list of heartwarming Christmas fireplaces. Learn how to decorate your mantelpiece like a pro!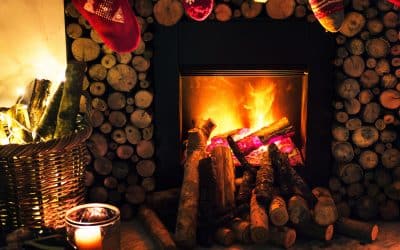 Fill your home with all the warmth that the Holiday Season has to offer and learn to make your own fireplace.